Fairsaving is the savings service FairCoop provides. Your savings will help to enhance the value of faircoin and therefore of the different Fairfunds managed by FairCoop. Thus, Fairsaving is born as the first ethical savings system completely free from any central bank or nation-state control.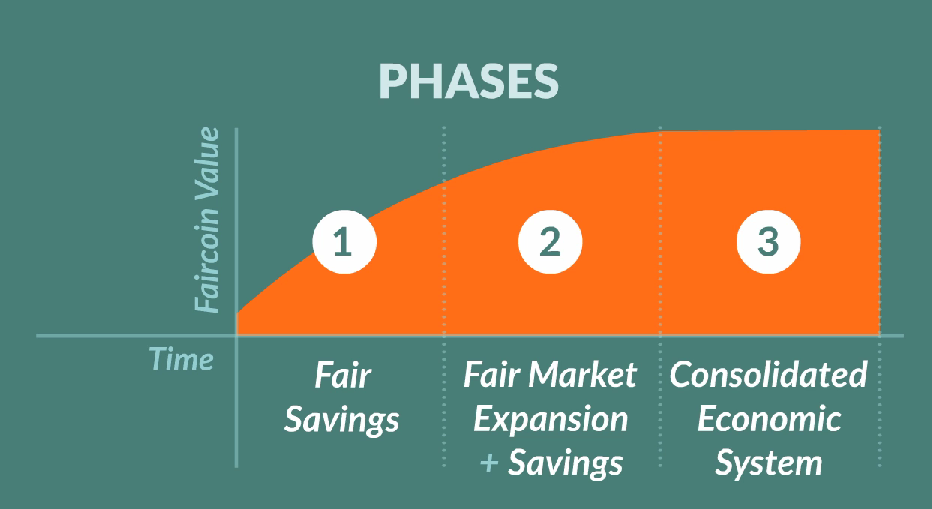 In further detail, Fairsaving is the resource fair.coop offers to those members who want to use our infrastructure to keep their faircoins under all the appropriate security measures.
It is recommended for those people without a computer of their own, or for those who don't feel confident enough with their computer skills to take responsibility for taking care of their Coop wallet.
What Fairsaving specifically offers is a digital multisig wallet for investors and savers on the condition of not being able to touch the faircoins the first 6 months.
Once this lock period is passed, it is possible to use it for any kind of movement or purchase just like any other cryptocurrency wallet.
During the period of deposit, your faircoins will mint like any other faircoin wallet, so your faircoin deposit will grow by a small percentage.
To access the service there are two options
1. you can use the https://www.getfaircoin.net project and choose fairsaving in the checkout.
2. You can make the option 50% donation, 50% fairsaving in https://www.coopfunding.net
This post is also available in: Spanish French Catalan German Greek Portuguese