FairCoop keeps spreading
Let's celebrate FairFriday!
The FairCoop practical guide to what is and how to use Faircoin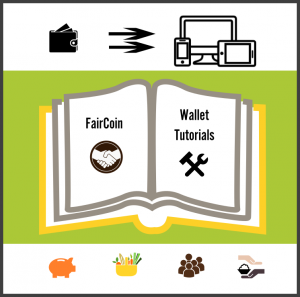 One of the main objectives of FairCoop is to provide tools that facilitate the development and expansion of a new postcapitalist economic system based on collaboration. That's why the FairCoop team has developed a practical guide on how to use each of these tools, available for PCs, mobile devices and even on paper.
Neither In Nor Out – Towards a Socio-Economic Community of European Peoples.
Notes from the 3rd Global Open Assembly.
This post is also available in: Spanish Catalan Greek Italian