It's here! After a lot of intense work, at last we can open the virtual doors of our long-awaited online FairCoop market.
It's a beta version, with basic features, but that allows you to do the most important thing: to buy and sell products and services.
With this new tool we are taking our next step towards economic independence and the freedom to choose where and how to buy and sell – in a simple, ethical and fair way, based on the common good.
Starting with this launch, with FairMarket we wish to create an open cooperative space that respects FairCoop's profound vision, so that we can build a benchmark of the solidarity and collaborative economy. This is only possible through the genuine and proactive participation of the users of the online market, who now have open access to a resource that belongs to everyone: a common good of which everyone can feel they are joint owners and act as such.
Even today, with Fairmarket, FairCoop offers another great opportunity for freedom and independence from the current system, whether you are a user and wish to buy products and services, or want to open an online shop at zero cost.
Through Fairmarket, Faircoin can become a popular currency that gives access to a real economy that you can use to meet your needs in daily life. Also, don't forget that by acquiring products and services with Faircoin in the Fairmarket, you are directly supporting FairCoop's alternative economic system, including projects oriented towards the common good, which will start to be financed using FairFunds, when economic activity begins to consolidate.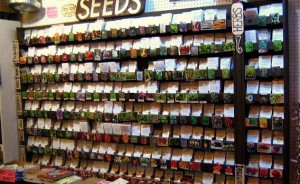 If you have any products and services you'd like to offer, you can create a free online shop without needing to pay anything upfront to the platform itself. If that wasn't enough, you have a growing community of Fairmarket participants who can support you with their time and abilities, as well as by buying what you have to sell in order to cover their own needs.
What you offer on Fairmarket depends on you, as long as you adhere to the FairCoop principles. The variety of options is the same as in any other market, from homemade food to clothes or cosmetics, or any type of technical equipment. You can offer non-physical or downloadable items, or all manner of different services.
T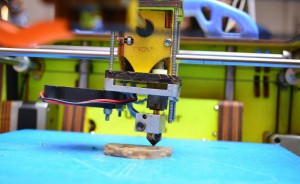 he opportunity offered by FairMarket means that adhering to FairCoop's principles is everyone's responsibility: to begin with, we offer a specialised forum where you can debate the project's ethics and the various products and services that you find on the Fairmarket. This is one of the areas where we need participation. Here is the link: https://market.fair.coop/forum
Our next steps will be to add reputation systems that can be implemented fairly, that can help in solving the enormous issue of maintaining coherence with the principles of the project
.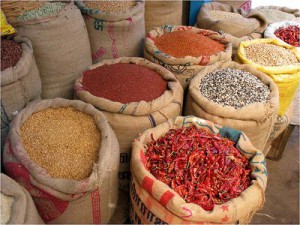 By using resources like FairMarket and Faircoin, we can gradually overcome our dependence on the current system. What we need are alternatives that can allow us to freely decide in what kind of community we wish to live. With FairMarket we come closer to providing what we have wished for so long: a good life that's accessible to all.
So don't hesitate: have a look at our products and services as a user of our shop; see what's on offer and buy what you need. If you have something to offer, sign in and add your shop to this global cooperative market, and start to sell outside of the realm of capitalism.
PS: if you are new to FairCoop, don't worry: here is a guide so you can find out how to obtain your first Faircoin.
This post is also available in: Spanish French Catalan German Greek Italian Portuguese