1. 

2. Interconnecting financial alternatives | Partnership with Betabank!
3. FairCoop and Faircoin in Hojaderouter.com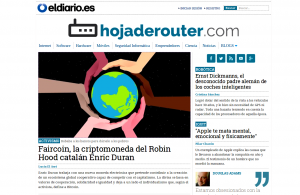 Faircoin, the cryptocurrency of the catalan Robin Hood who expropiated from the banks to give to the poor.
4. Hacking traditional methods of payment: BitSwop, BitBill and LitePaid now accept Faircoins
LitePaid, Bitbill and BitSwop are tools that recently started accepting Faircoin as payment. Through these services it is now possible to pay the phone bill or buy spices for cooking with Faircoins.

5. FairCoop seed spreading through Europe | BERLIN · LISBOA · OPORTO · MADRID
After Barcelona and London last month, FairCoop has now also been presented in Berlin, Lisbon, Porto and Madrid.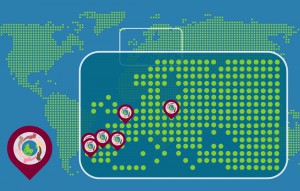 6. Faircoin PaperWallet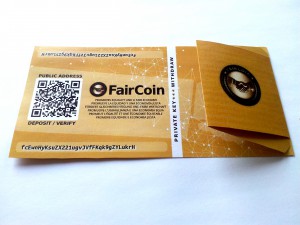 One of the main priorities of FairCoop is to provide all individuals and groups with a range of tools that facilitate the development and expansion of a new economy. Therefore, FairCoop presents its Paper Wallet.

7. FairCoop nominated for the 2015 OuiShare prizes!!!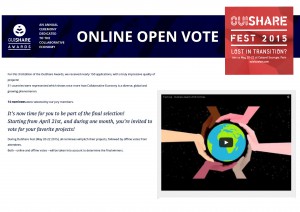 The OuiShare Fest is the most important event related to the collaborative economy in Europe. Each year, various initiatives that promote social change on a global level are nominated in order to help support their future development.

The OuiShare Awards seek to reward projects that are contributing to transition, transformation or change. The intention is to highlight the diversity of the collaborative economy and demonstrate its impact; from solving important social and environmental challenges to disrupting the status quo in certain sectors – or once again redefining the concept of the city.
This year, 150 proposals were presented and FairCoop was selected among 14 nominees in the category of "Collaborative Finance". From the 20th to 22nd May we will be at the OuiShare Fest in Paris to present it!
A few days from now and certainly within a month we may also find ourselves chosen for the final selection.
We invite you to view the proposals and cast your vote online: https://awards.ouishare.net/2015/vote/
This post is also available in: Spanish French Catalan German Portuguese